We are happy to support the following causes with a portion of the proceeds of the sale of IMPACTSNAP.
Folds of Honor and


Dana Farber Cancer institute: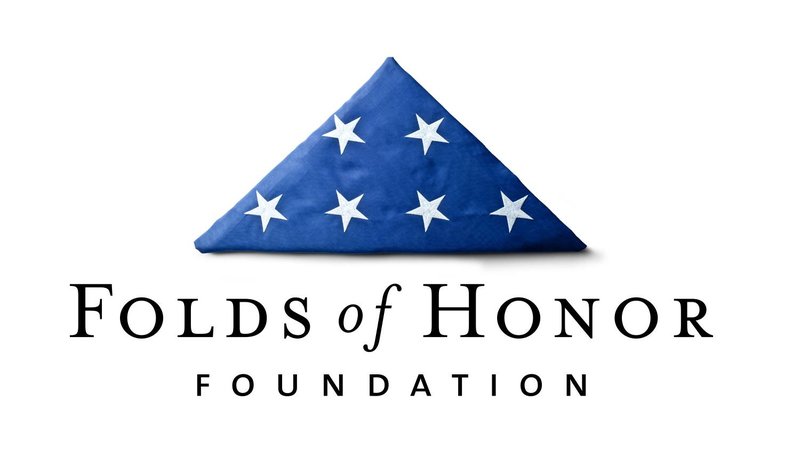 Cancer will be beat and we will help beat it!! A portion of all sales will go directly to support the Dane Farber cancer institute and to FOLDS of HONOR to Honor the Families of Our Heroes who serve.

Thank you for selecting

www.impactsnap.com