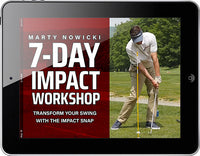 7-Day Video Training Included!
There are lot of training aids out there that train for speed.. the IMPACT SNAP is the ONLY ONE that trains for speed with proper wrist conditions through impact. 
Although the IMPACT SNAP is designed to simplify the golf swing, Marty Nowicki breaks it down step-by-step, day-by-day for you to make the most of your training. We encourage you to not skip ahead and really focus in on shaping your swing correctly video-by-video.
5-Time Award Winner
We are honored to have been selected as one of the "Best Training Aids for Golf" for the fifth year in a row. See what Golf Digest said about us in link: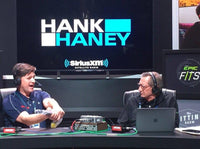 Actual Students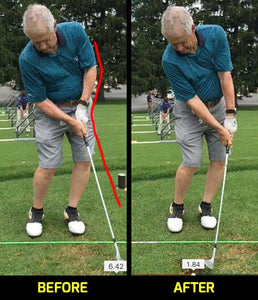 Whether you want to practice in the comfort of your own home, at work, or on the road; the IMPACT SNAP allows you to train low-impact, minimizing the risk of golf & tennis elbow.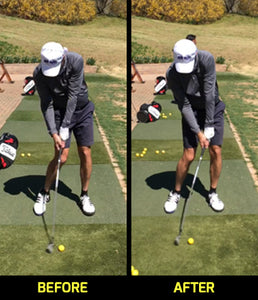 The IMPACT SNAP makes it simple to feel the proper impact positioning in your wrists & forearms, necessary for maximum distance, control & consistency.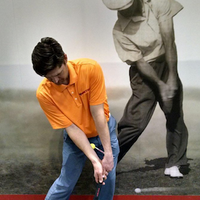 Train a Correct, Repeatable Release
Distance & power come when you COMPRESS the golf ball. In order to do so, a few things must happen:
1. Your hands are ahead of the ball 
2. The club hits the ground after striking the ball
3. Your arms, hands & the club align together forming a lowercase letter "y " at impact (see image)
Clubhead Attachment Now Imitates Real Club
The all new Clubhead Attachment  gives golfers a better sense of how the wrists affect the face of the club throughout the golf swing. 
Combined with the IMPACT SNAP, our training will help you:
1. Square the club-face
2. Stabilize your impact
3. Eliminate flipping or casting
4. Compress the golf ball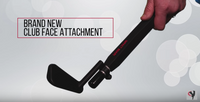 Used by the best teachers in golf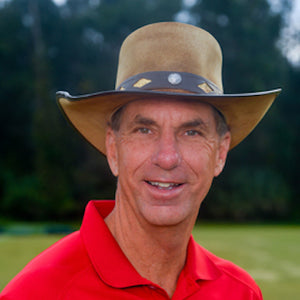 Mike Bender, PGA
"So many people flip... which is what this is made for. Using this helps you bow the wrist down & keep the hands ahead."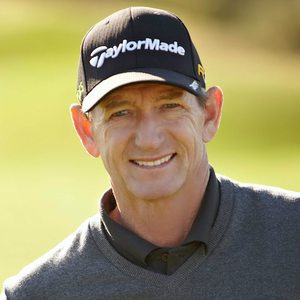 Hank Haney, PGA
"I saw the before & afters and couldn't believe how good people looked after doing this. One of my favorite training aids!"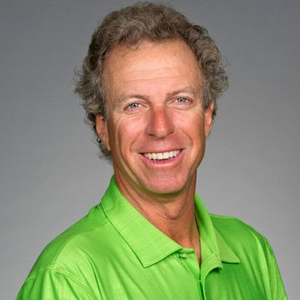 Bobby Clampett, PGA
"Helps develop the feel of three dynamics to the golf swing: Load on the backswing, flat lead wrist, lag on the downswing."
Right Handed & Left handed
Purely Automatic
Feel what it's like to strike the ball cleanly every time you swing the club. Distance wedges, chipping, fairway woods & drive.. Learn to repeat proper wrist conditions through impact with our award-winning training aid. Fact: not all training aids are made equal.
Instuctors & Retailers
If you are an instructor or retailer who would like to buy in bulk, please email sales@impactsnap.com.