REVIEWS
Students
"Thank you. My youngest son is scheduled to compete in Drive Chip & Putt at the end of the month and the Impact Snap is a great training tool and has helped him tremendously."
- Winston Nicholson, Texas
"Thank you. I have owned the impact snap for almost a year, swing it 50-80 times a day. Some days with on line lessons that I signed up for. My swing speed increased and distance by 25-30 yards. Very impressed with the product.
The following are benefits that you are probably already aware of:
1) good exercise, keeps the muscle loose and is good aerobic exercise -- helps with muscle and keeps weight down
2) helps with consistent contact
3) if you have a bad round you can work with the impact snap to get back in shape
4) I increased my club head speed and my distance by 25-30 yards. 
Just to give you an idea my handicap was 12 before the impact snap and now 8.5. Sometimes on 485 yard par 5's I need to wait to hit my second shot. Not bad for a 69 year old."

- David Howes, Connecticut
"Great tool, I have never hit so many fairways in one round as I have the last 2 rounds I have played. Straight and long, my avg distance has gone up, but better is my accuracy. 6 different guys I have never played golf with before said, 'well, you have that club figured out'. In the last 2 rounds I have missed 5 fairways, and that was due to fatigue and not being in walking shape.
- Richard VanCleave, Oregon
"The Impact Snap arrived today so I'm playing with it now. It's beautifully crafted and I am quickly learning with it. Thank you and your team for developing this much needed golf training device! I will be recommending this to several of my golf friends. Keep up the good work!"
- Michael Davis, Indiana
"I want to say to Marty Nowicki at the age of 68 playing this game for years practicing thousands and thousands and thousands of golf balls hit try this try that, and in one lesson with Marty and his impact snap showed me something that made the world of a difference in my golf swing. Then after two lessons I sincerely hit the ball better than I ever had in my whole life The sweetest looking pitching wedges a wedges knock down shots accuracy was just incredible I've seen good shots in my life and now I have some of my own thank you Marty."
- Terry DeAnthony, California
"You have one of the greatest training devices I work with Brian Geiberger he's my swing coach."
- Alan Wurtzel, California
"I came in contact with this device from a friend who had purchased the device and was on the range. After explaining the concept I used the device for two (2) minutes, picked up a nine iron and immediately achieved incredible impact strikes. I have never experienced or seen results like this "ever". Your creator is a genius."
-Dave Critelli, New York
Instructors
"This is one of my favorite Training Aids."
- Hank Haney, Premier Golf Instructor
"I'm telling you the IMPACT SNAP has to be one of the best tools to come around in a long long time to help you produce dynamic impact and improve your game!" 

- Bobby Clampett, PGA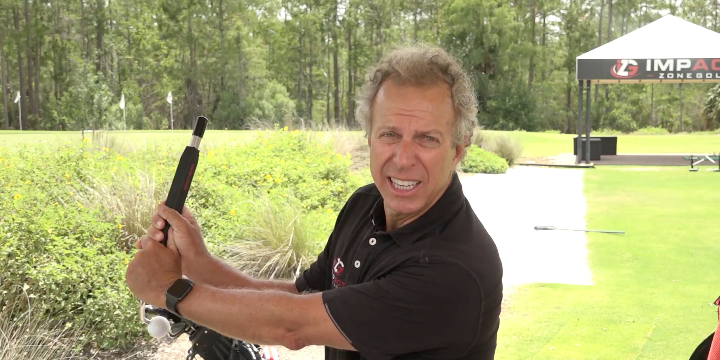 "The IMPACT SNAP golf training aid is the only device that truly trains the wrists how to operate. As an instructor, it saves me thousands of words and saves my students a lot of time learning how to use the wrists in a golf swing. For use with chipping, pitching and full swing."
- Marty Nowicki, PGA
 "The idea behind it is fantastic... It's got some great ideas in there. Love the grip. Think it's brilliant!" 

- Dan Whittaker, Instructor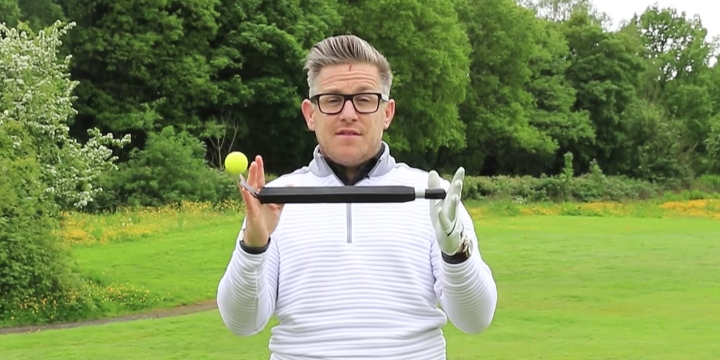 "Before I start promoting something online, it has to work well and have really good value for my students here... I love this because it really encourages the natural release of the anatomy of the arm-club unit." 

- Shawn Clement, CPGA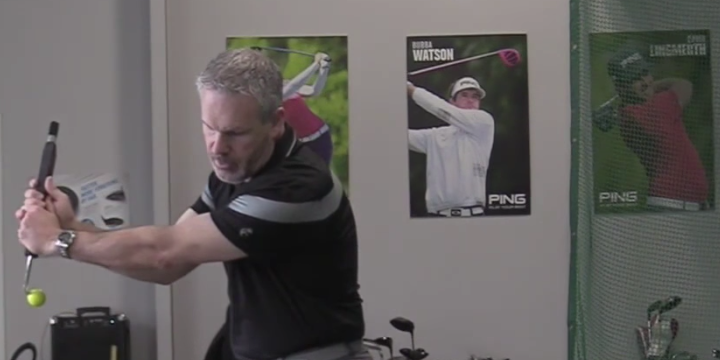 "I really believe it gets you into the impact position that I've been teaching everyone... but it highlights how to get into that position more efficiently." 
- Scott Seifferlein, PGA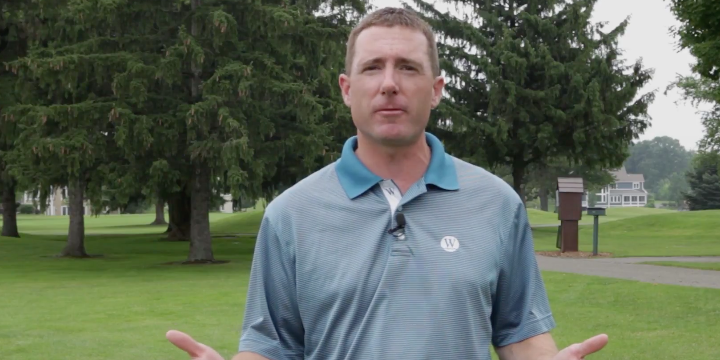 "I could use the IMPACT SNAP in every lesson and students would get better." 
- John Hobbins, 2015 Met Section Teacher of the Year.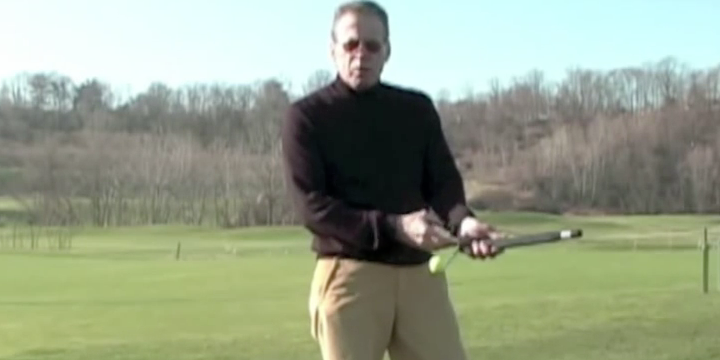 "It works. I have taught golf for fifty five years and this device stands alone. Congratulations to you all."
- Charlie Cowan, PGA Director of Golf Education, Deer Creek Golf & CC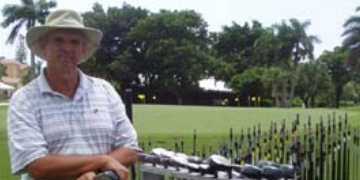 "Just wanted to give you some feedback that I'm receiving from several of my clients that I have sent to your website to purchase the impact snap. Every student that actually went to the website and purchased the Impact Snap have greatly improved their ball flight, simply because their impact conditions have improved immensely. 

I am a believer in this product as it provides the proper feel and sound to encourage the proper movement patterns, thus making my job as an Instructor easier. After all making the game more fun for the student is what it's all about. 

Thank You," 

- A.J. Avoli, Director of Instruction, Omni La Costa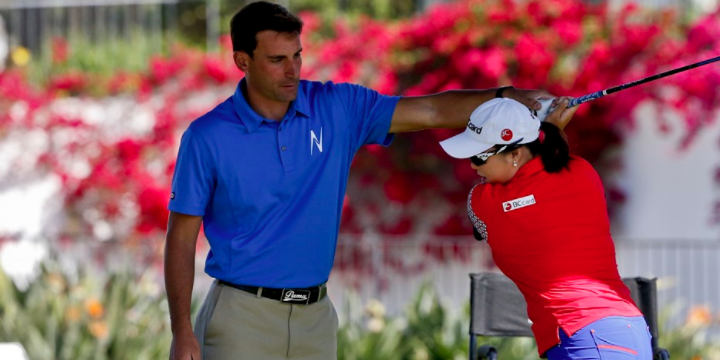 "I am 66 years old and I have been playing for 55 years. In mid December I purchased an IMPACT SNAP. I can't say enough good things about this product. I have a garage full of useless golf training aids, but yours works. For the first time I understand how the wrists and hands are supposed to work in the golf swing. I am now hitting penetrating irons which bore through the Florida winds. My shots are straighter and longer. My index used to be 10 to 12 and now it is a 7! When my friends ask what is different with my golf game, I tell them to buy an IMPACT SNAP."
- Rich Buchanan, golfer
BEFORE & AFTER IMAGES
BEFORE                                                  AFTER
BEFORE                                                  AFTER
BEFORE                                                  AFTER